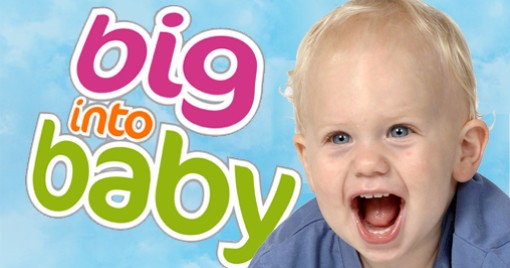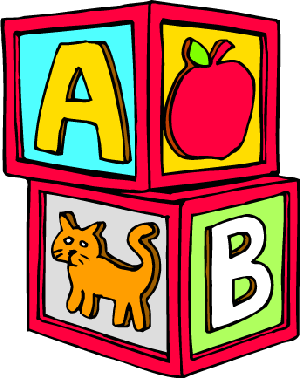 The Children's Corner Daycare
About The Children's Corner Daycare
The Children's Corner Daycare has been in operation as of June 1998. I am licensed by the New York City Department of Health and are properly registered to run the business in my home.
My mission is to provide a safe and nurturing environment for children.

Various activities are scheduled such as story time, finger plays, musical instruments, bubbles, make believe, circle time, dramatic play, computer and water play as well as a 100 foot play yard for ages 6 weeks to school age and beyond including tutoring and after school program.
I help children from infancy through after school reach their developmental milestones.


I look forward to greeting you at my home away from home.

Call us at ( and ask for Ms. Joy.
It is easiest to contact us on our general phone number that covers everything:

I am located in Fresh Meadows, Queens.
Convenient parking is available.
Ms. Joy...The Children's Corner Daycare.